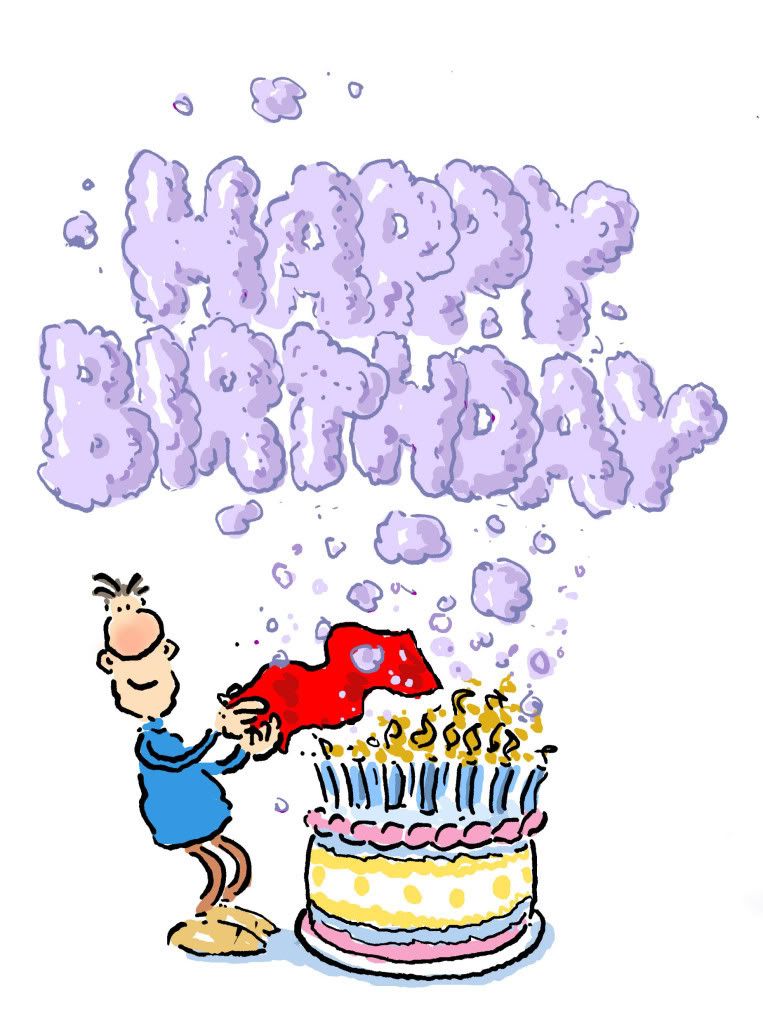 December 26th 2010 - I posted my first blog post on here entitled

What's To Come?

183 posts, 3 blog stories, a bundle of top ten lists, and multiple rants later, it's time to celebrate the first anniversary of my little baby Wiki Wiki What!!
STATISTICS
Total pageviews
: 8,771 and counting
Most Popular Month
: November 2011 - 1,391 pageviews
Least Popular Month
: December 2010 - 51 pageviews
Top ten posts
Earthquake Hits Japan
- 355 pageviews
SCRE4M Review
- 230 pageviews
Click on the title to the read the blog post!!
Top ten referring websites
Google.com -
1,694 clicks
Facebook.com -
455 clicks
Google.co.in
- 259 clicks
Google.com.au
- 157 clicks
images.search.yahoo.com
- 128 clicks
Domar.ru
- 38 clicks
Top ten search keywords (
and they are quite funny
)
Pittacus lore wikipedia
- 78
Mara elizabeth wilson all grown up
- 29
People of interest tv show
- 27
mara wilson grown up
- 25
the other side of the island
- 22
Hmmm... why do I get this feeling Mara Wilson is extremely popular? And Go Allegra Goodman Go! Her book rounds out the top ten!!
Top ten pageviews by Country
United States
- 3,194 pageviews
Canada
- 1,411 pageviews
United Kingdom
- 703 pageviews
India
- 371 pageviews
Germany
- 343 pageviews
Australia
- 240 pageviews
Russia
- 163 pageviews
Netherlands
- 155 pageviews
Denmark
- 101 pageviews
Philippines
- 76 pageviews
Blog Story Stats
I have to say that I have been having a lot of fun with this blog and can't wait to bring it to another level. I have been a bit distant this month from Wiki Wiki What, safe Tuesdays when I post a new chapter of The Infected: Blog Story.
Wiki Wiki What will change in the new year with every month having a specific theme to it, which I find helps me post more. You know, I am getting old, creative ideas aren't flowing as easily as before. :)
And seriously, who doesn't love themes?
I wish my little blog a happy first anniversary and hopefully many more to come afterwards. Thanks to everyone who is reading, I wish in the new year you will post more comments, whether it be advice for my writing, criticism of a particular post, or just shared experiences.
With that being said, Happy New-Year to all!!!
Candles are out,
Eleven's Ink